Thousands of the Best Live Online Classes for K-12 Independent Study Available This Spring
Enhance your family's learning with small-group, live online classes from Outschool. Learning with Outschool is convenient, cost-effective and collaborative with learners interacting with a teacher and peers over group video chat.
Here's what parents are saying out our classes:
Amie reviewed What Really Is Electricity?:
Wonderful class! My girls can't stop talking about how great Mr. Salch was. They were incredibly eager to share their notes and newly acquired knowledge.
Jennifer D reviewed Outschool:
It's wonderful to have access to such a wide range of interesting subjects taught by enthusiastic teachers in the comfort of our own home. My kids also enjoy being able to interact through video conferencing with class mates.
Mandy J reviewed Genetics I - Introduction:
To be able to have the opportunity to learn genetics at 12 years old is such a gift, and the way Mr. Council taught it captivated my son. Every time he finished his class he was so excited about everything he learned.
Over 40,000 families use our service to find learning opportunities for their kids. Classes range from core academics to enrichment and practical skills, for every age group and subject.
Check out all our Spring classes at https://outschool.com/online-classes, here are a few examples:
Math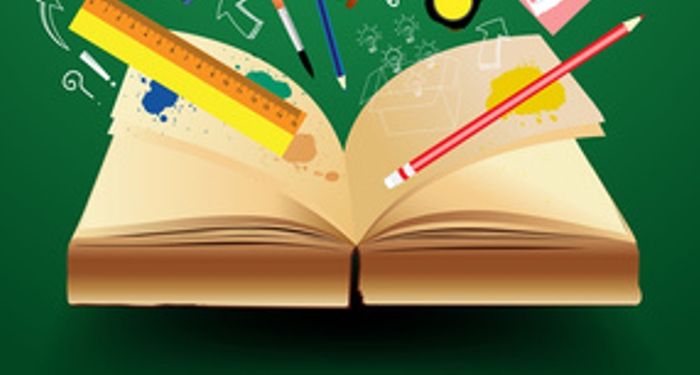 Master mathematical skills that are necessary for upper level math.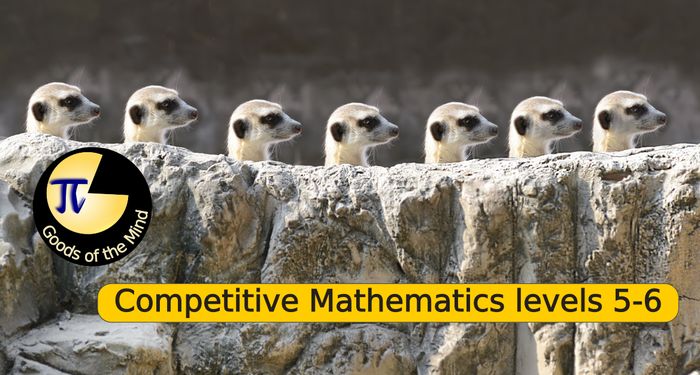 Counting, Probability and Word Problems.
English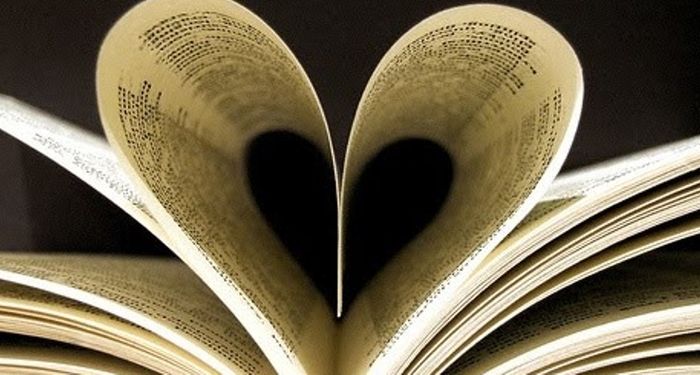 English Language and Literature
Aimed at early high schoolers, this language and literature course will take learners on an academic journey towards a love of English.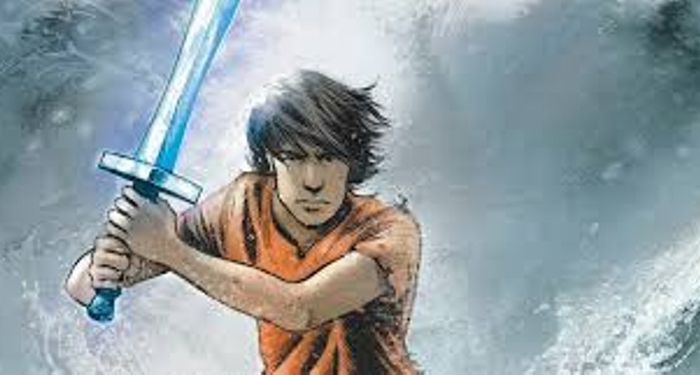 "Percy Jackson and the Lightning Thief" Novel Study
A multidisciplinary "Percy Jackson and the Lightning Thief" novel study that will involve reading, writing, greek mythology and critical thinking skills!
Science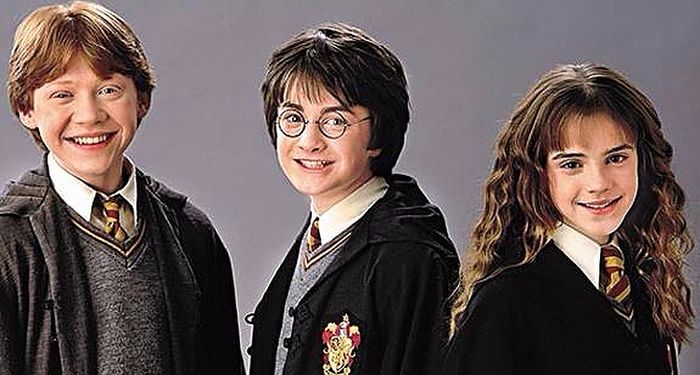 The Science of Harry Potter: Genetics in the Wizarding World
Learn all about genetics in the most fun way possible- through the world of Harry Potter!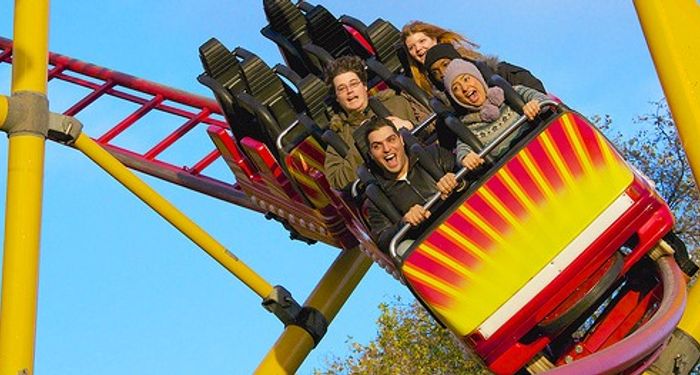 Adventures with Physics: A High School Physics Course
Expand your knowledge of physics with this comprehensive introductory course.
Social Studies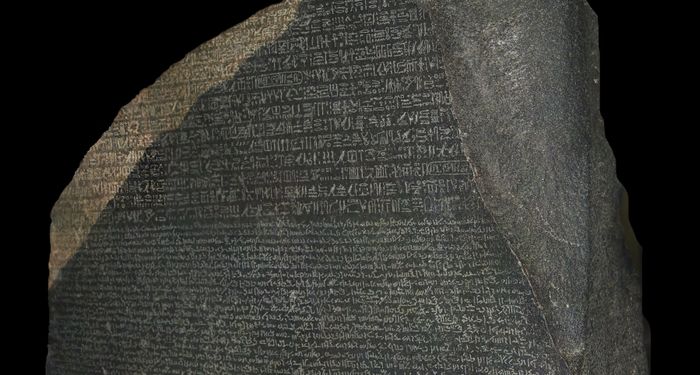 A History of Humanity in 100 Objects
Using the series produced by the BBC and the British Museum, we will explore high school world history through the objects world civilizations have left behind.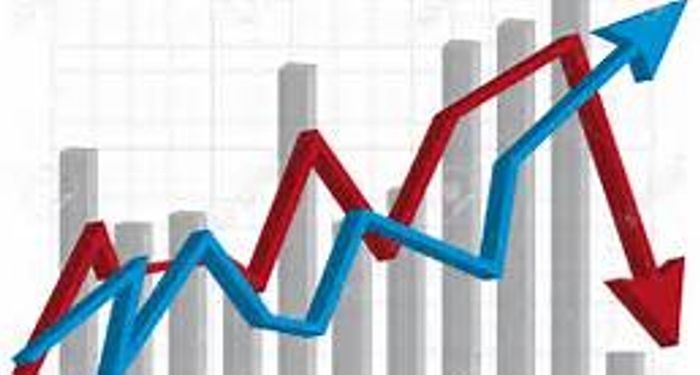 Introduction to Economic Thinking
Explore important concepts that will enable the student to effectively engage the realm of economic thinking.
Modern Skills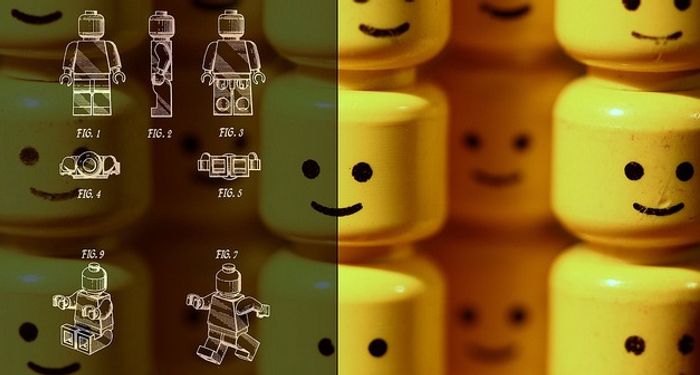 Inventions that Changed the World
Discover more about inventions that changed the world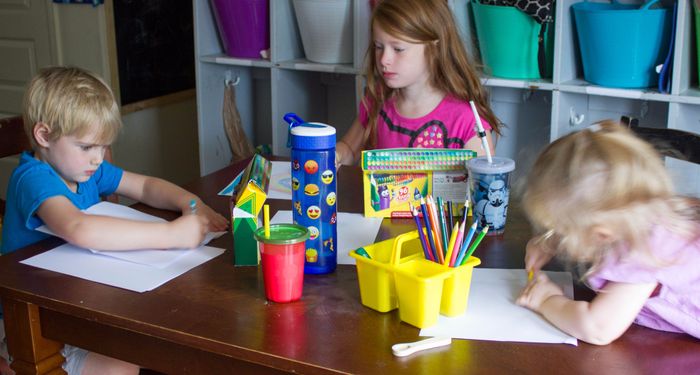 Executive Function and Study Skills
Essential skills for learners of all ages such as: planning, organization, time management, working memory, metacognition, self-control, sustained attention, flexibility, and perseverance.