Summer Is Time for Kids' Online Classes for a Changing World
It's hard to find time for trying new things, especially during the school months. But now summer is here!
Try Outschool this summer to inspire your learner, cultivate new interests and develop practical skills. We have some amazing classes coming up for every age group.
And if you haven't seen live online learning before, take a step into the future. Your kids can work with classmates and teachers from around the country, asking questions and sharing ideas over video chat. The setup is easy, kids are more engaged when they're learning together, and the experience prepares them for our more connected future.
Find hundreds of online summer classes with Outschool. Here's a selection of our favorites: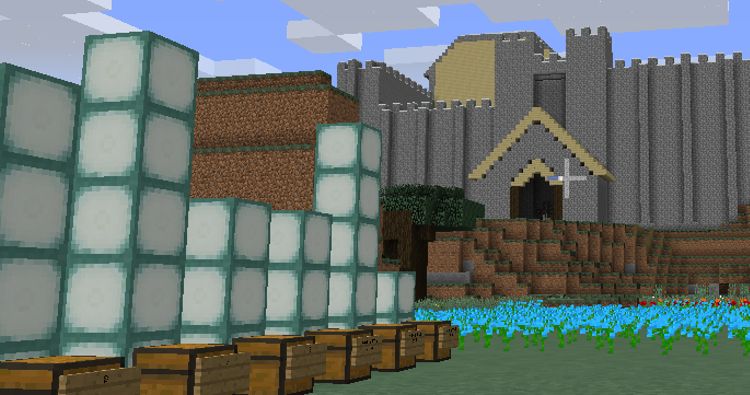 A Minecraft Math class for the little ones and their parents!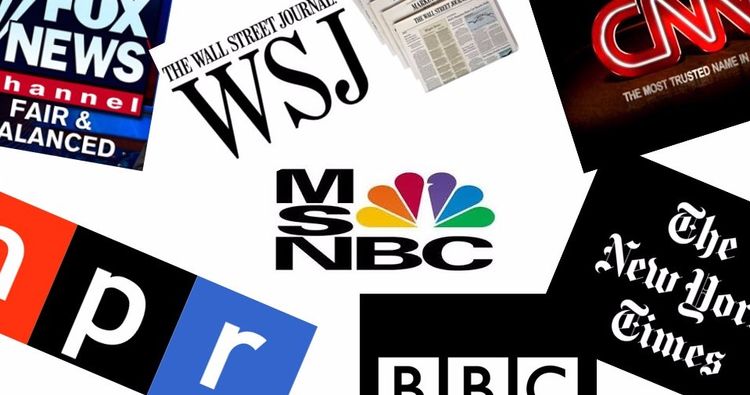 Students will analyze various news sources to determine bias in the source so they can understand what the true facts are in the story.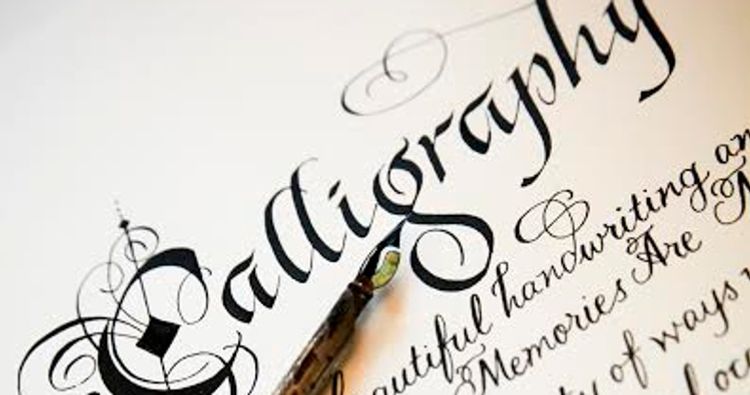 Learn the art of Calligraphy and enjoy a lifetime of beautiful writing.
​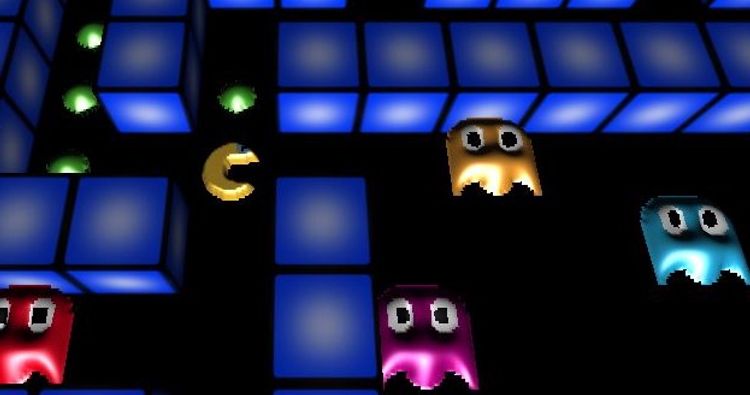 Create your own AWESOME video games using online 3D game design software.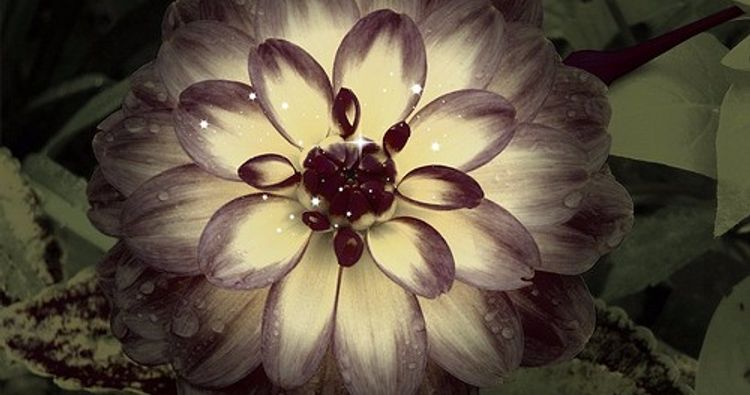 A look at the poetry of famous American female poet, Emily Dickinson.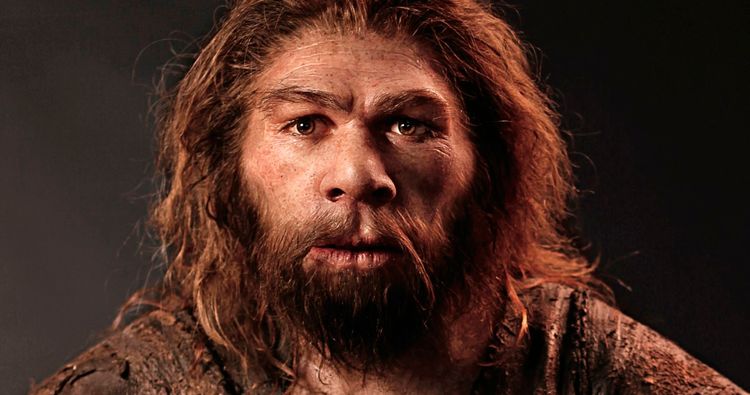 Geared toward younger audiences, this is an introduction to the theory of evolution as it applies to Homo sapiens, or modern humans.
​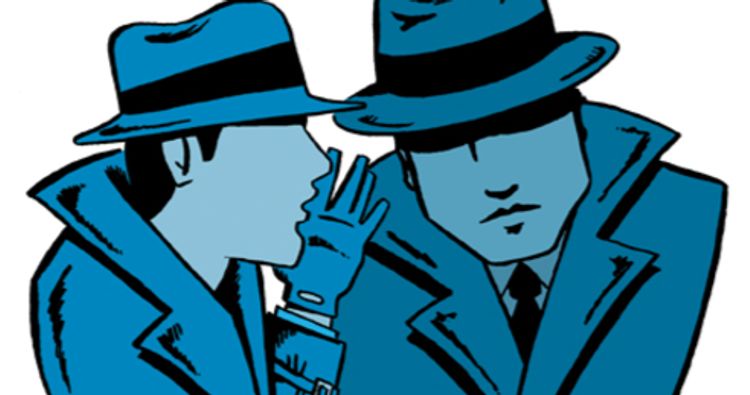 Learn how to tell if someone is lying to you in this 4-part class on Spy Skills.
​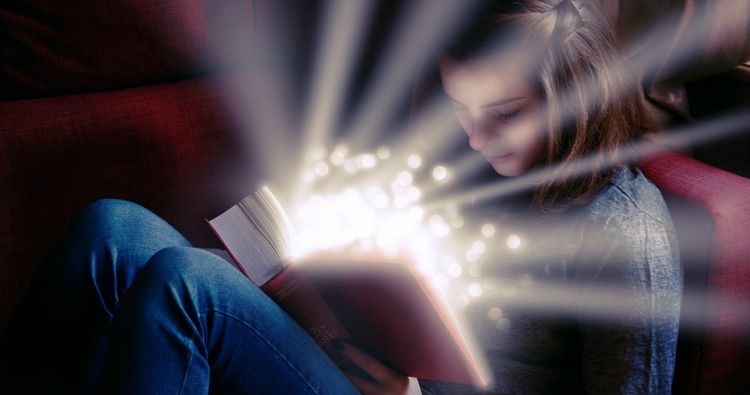 Learn to write creative science-fiction and fantasy stories.
​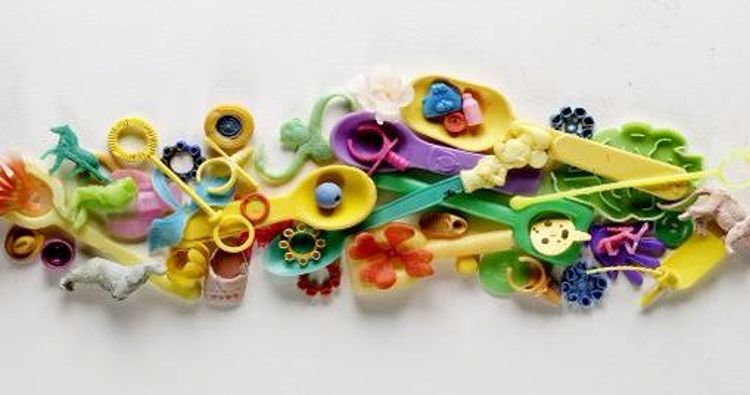 Journey across South East Asia looking at the widespread use of one-use plastics in India, Indonesia and Cambodia.
​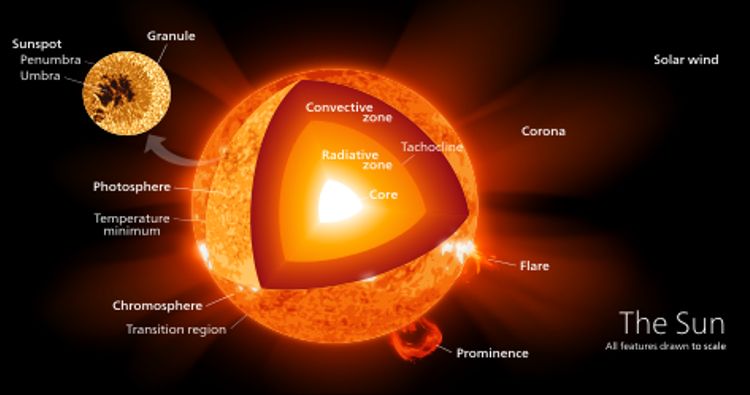 August is the time of the 1st U.S. view-able solar eclipse in decades.
Our teachers are excited to hear from you: