Choose From a Thousand Unique Online K-12 Classes This Fall
Families like yours are starting to plan their Fall schedule. Enhance your learning with small-group, live online classes from Outschool. Learning with Outschool is convenient, cost-effective and collaborative with learners interacting with a teacher and peers over group video chat.
With over 1,000 classes offered by more than 200 teachers and organizations, Outschool has the broadest range of learning options for independent learners. Classes range from core academics to enrichment and practical skills, for every age group and subject.
Over 20,000 families use our service to find learning opportunities for their kids. They use Outschool to:
Cover or review core subjects
Enrich their kids' learning with a broader range of subjects
Accelerate their kids by covering topics ahead of their current grade level
Here is a selection of our Fall classes to give you a taste of the variety and creativity of our teachers. See all our Fall classes at Outschool.com.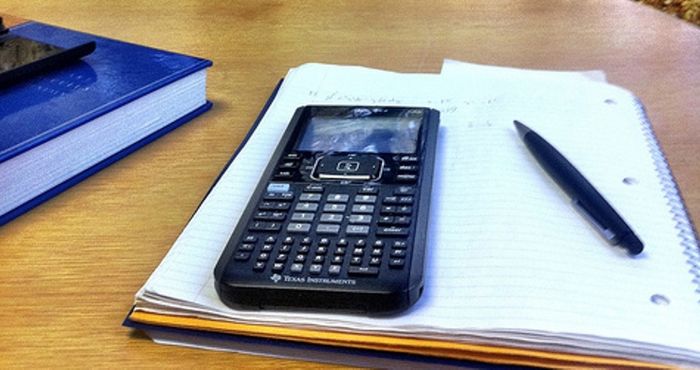 This is the class where math just starts to make sense.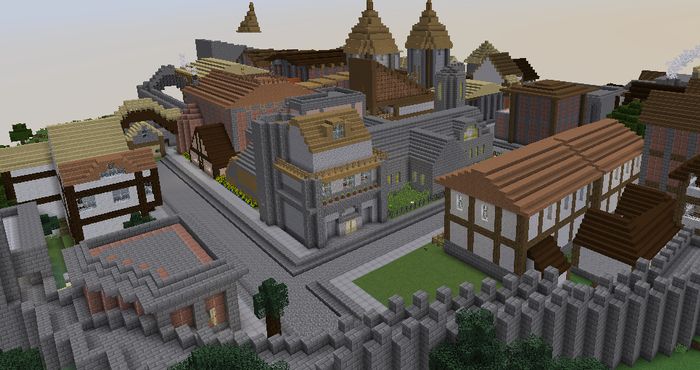 Learn the parts of speech and parts of sentences while engaging in Minecraft quests!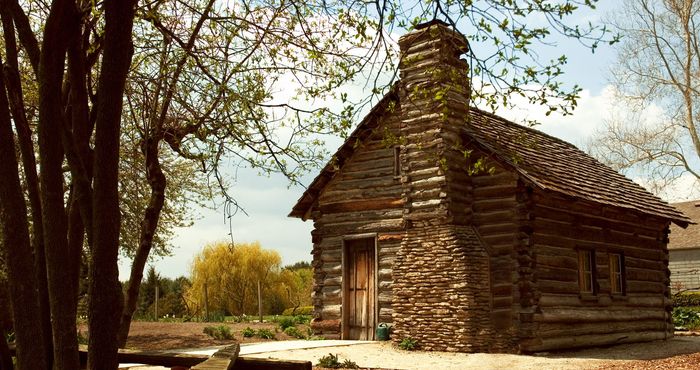 An interdisciplinary "Little House in the Big Woods," novel study including science, reading, writing, history, critical thinking skills.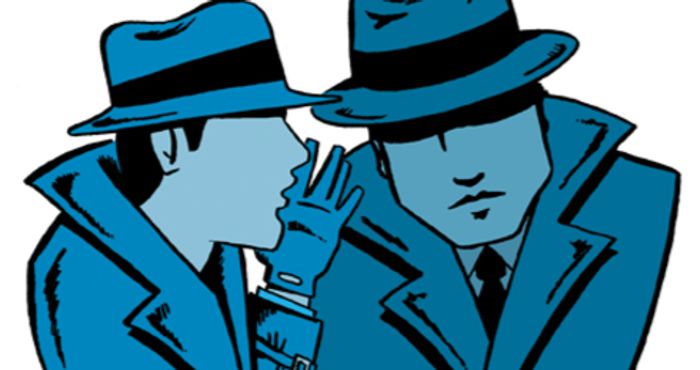 Delve into the exciting world of espionage including the history of spies, legal authorities for spying, and real life spy practices.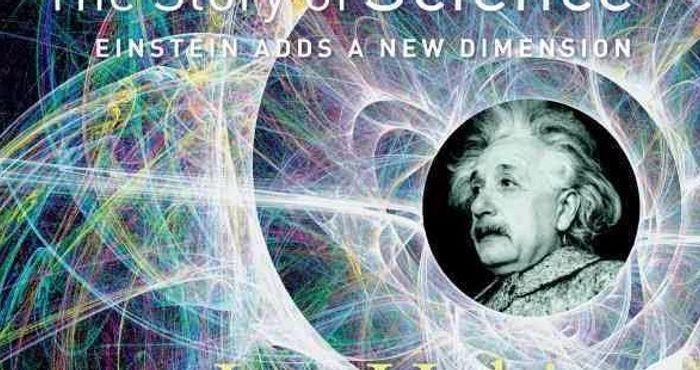 History of Science, plus experiments, designed for gifted and 2e learners.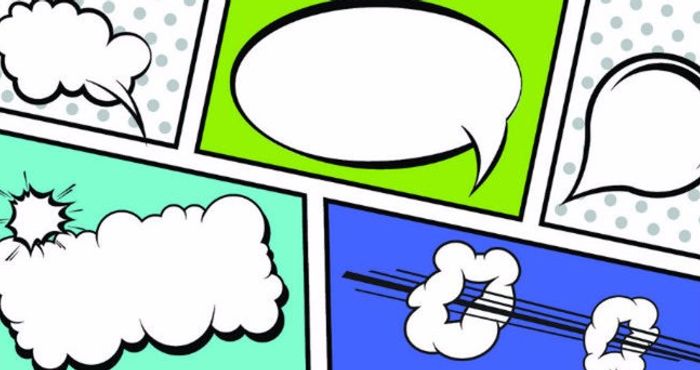 Bring your idea to life.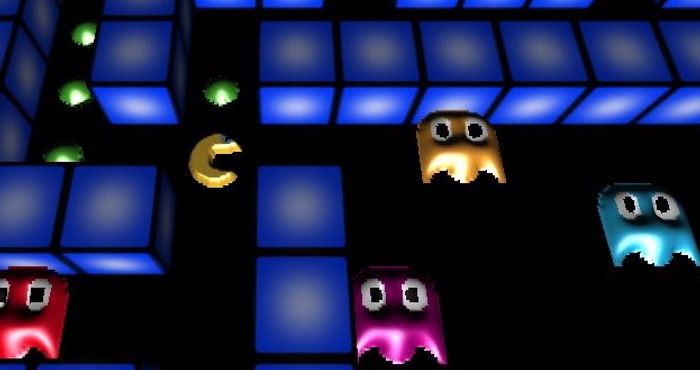 Create your own video games using online 3D game design software.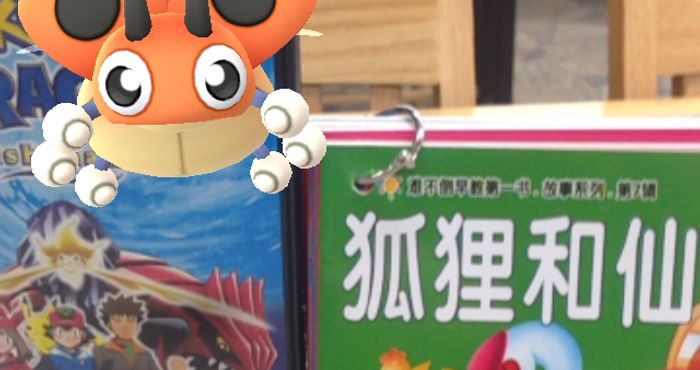 This course is to let young kids to have fun learning Chinese.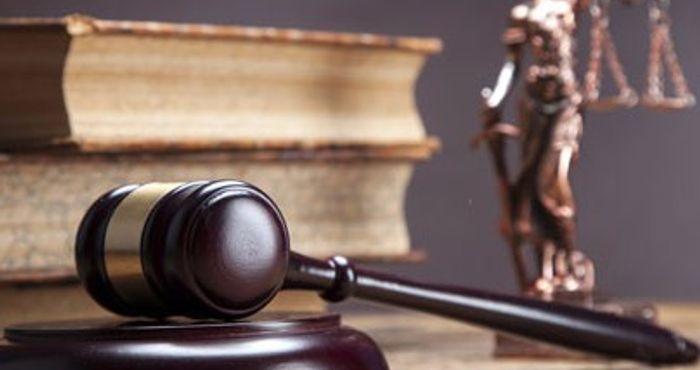 Students will learn about the Criminal Justice System.